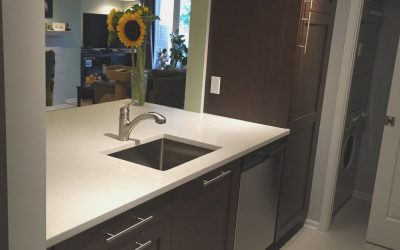 UPDATED JULY 2017 The kitchen sink & sink cabinet; An important decision in your new kitchen remodel plans, or just an insignificant detail? I believe that some simple and quick decisions about your kitchen sink and the sink cabinet that contains it, can provide a...
for a free assessment and labour quote
E-mail us ([email protected])
OR use the Contact Form link below.
Make your renovation experience awesome.